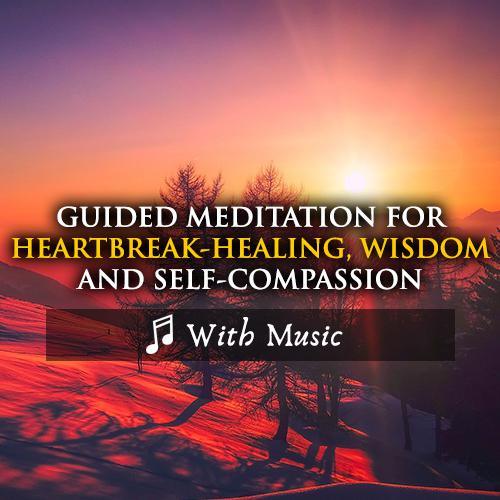 Walking Meditation for a Broken Heart - With Music
Heartbreak is an inevitable part of life and no one is exempt from experiencing it in some shape or form. It can be one of the most debilitating feelings and at the same time, offers us one of the most significant opportunities for reflection, growth and transformation. Feeling heartbroken allows us to meet ourselves in the depths of our pain. And within those depths lies a type of surrender, strength and wisdom that can only be birthed from this kind of experience.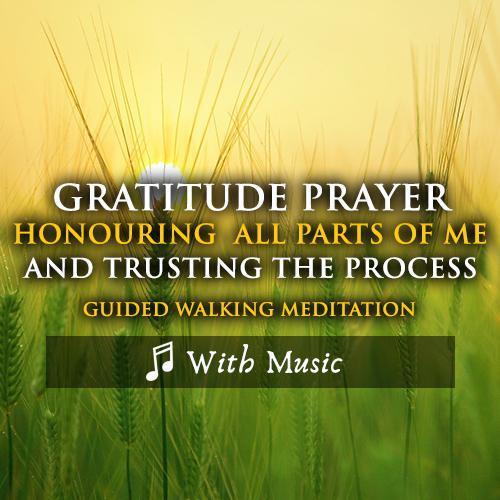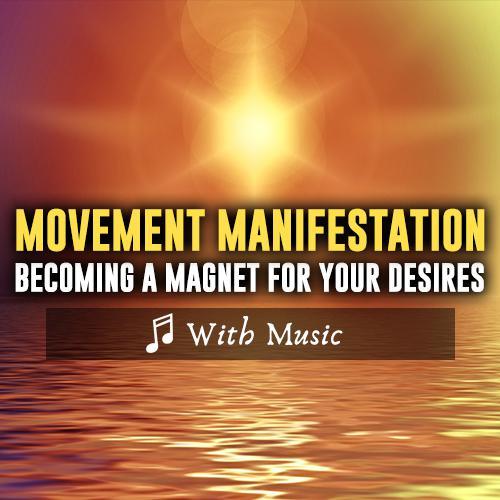 Movement Manifestation - Being a Magnet For Your Dreams - With Music
This meditation will get you moving and get that feel-good energy flowing throughout your entire body! When we can bring ourselves into a state of joy, play or flow, our energy begins to move with more ease. We can become more magnetic for all of the things that we desire.